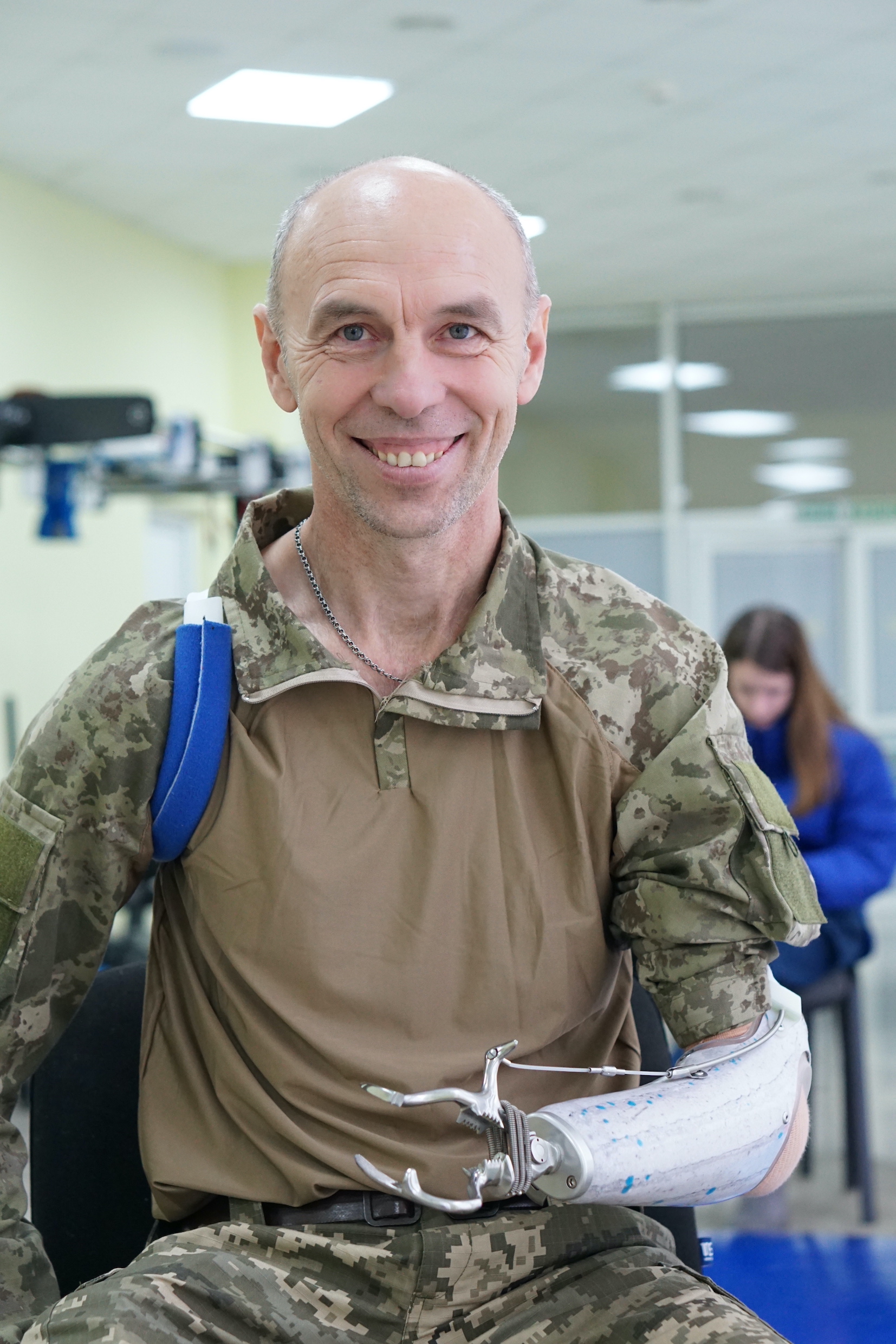 It is already the second year a full-scale war has been going on in Ukraine. The army of the Russian Federation had a huge superiority in artillery from the very beginning, and our enemy always tried to use this advantage. Massive shelling of advanced positions of Armed Forces of Ukraine and barbarous shelling of peaceful cities led to a large number of killed and woundedpeople.
A particular problem are combatants and civilians who have been severely injured resulting in limb amputations. Now the number of soldiers with such injuries is 7–10 thousand people, and probably more. In addition, the number of soldiers with such severe injuries is growing faster than prostheses can be made for them.
The "Support War Veterans" Foundation has been created to support financially those wounded who need rehabilitation and prosthetics, to help hospitals, rehabilitation centers and enterprises manufacturing prostheses.